Cuba is a great destination to travel to if you have a toddler two in tow. Not only are the people of Cuban incredibly family-orientated, meaning toddlers and children are treated with love and care, but the island offers a wealth of things to keep your young family entertained. The beaches, food, and vibrant culture all make travelling to Cuba with a toddler easy, so read on to discover the hints and tips you'll need to make such a vacation a rip-roaring success!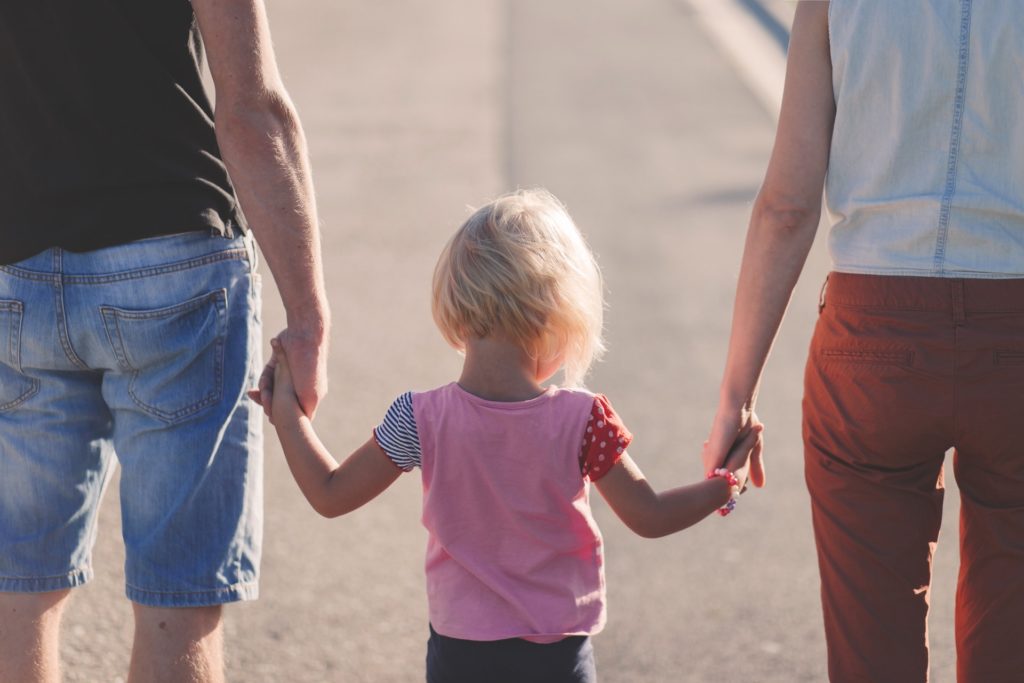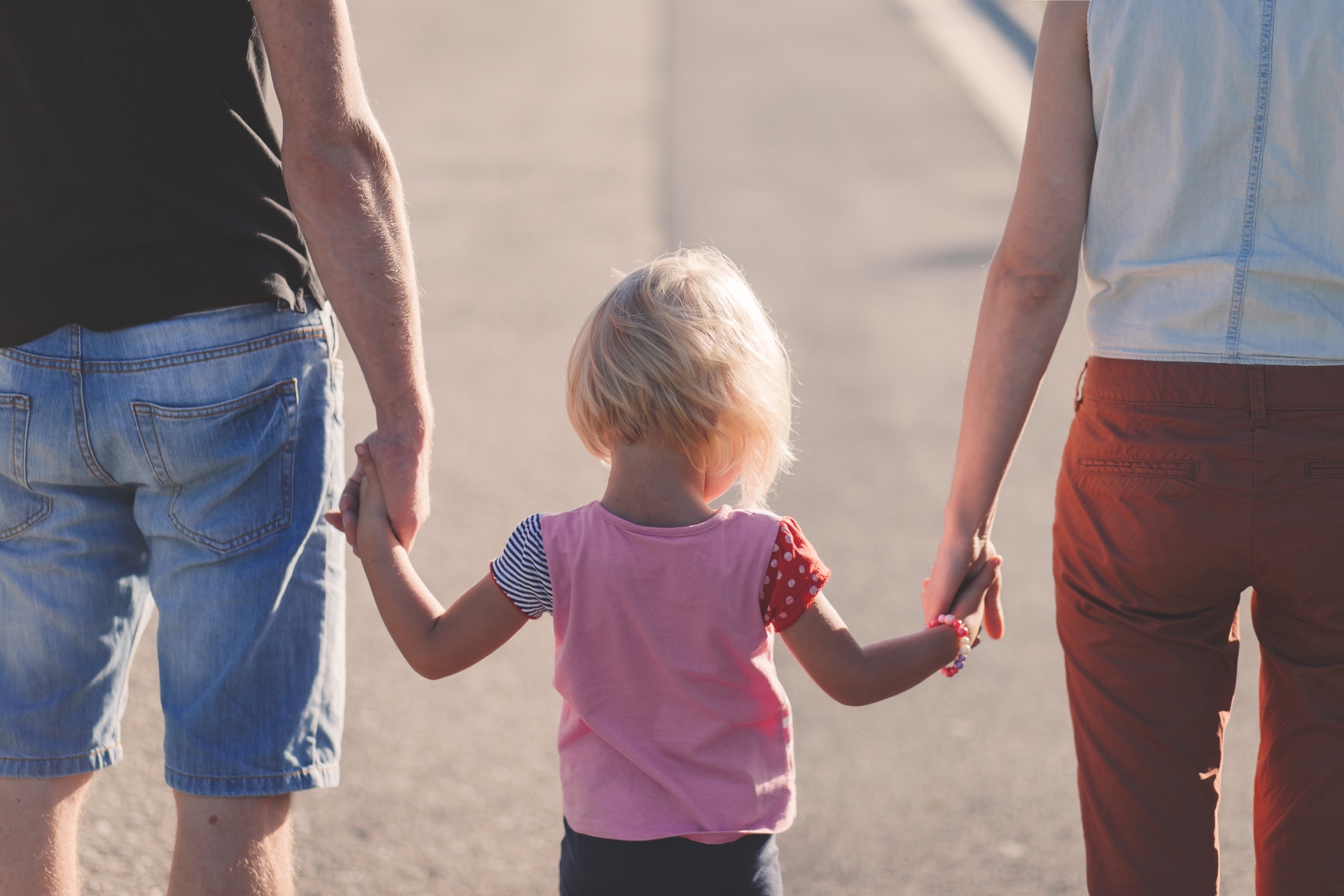 Is travelling to Cuba with a toddler safe?
Let's get this question out of the way first off. As Cuba experts, we're asked if travelling to Cuba with a toddler is safe a lot. Our answer – the same answer as every major travel advisory service – is that Cuba is generally a very safe travel destination, whatever the age of your family members. Crime levels are actually surprisingly low, and although petty crime included pickpocketing does exist (as it unfortunately it does everywhere), crimes against visitors to the island's tourist hotspots are almost unheard of. With family so important to the island's residents, you won't feel out of place visiting with a toddler, and sights are well used to having little people running around. What's more, should the worst happen and medical care be required, Cuba has one of the best public healthcare systems anywhere in the world, ranked higher than that of the United States and many other western nations.
When should you visit?
Cuba is able to boast a warm year-round climate, with temperatures coming to a head in the summer months. May to December sees temperatures vary very little, averaging between 29 and 32°C. Its also during these months that rain showers are at their most common. The clear, sunny skies of the cooler rest of the year are therefore widely regarded as the best time to visit the island when travelling to Cuba with a toddler. Temperatures are a little less overbearing, although they're still warm enough for dips in the pool and visits to the many fine beaches to be included on any family itinerary.
What should you pack?
Whatever time of year you decide to visit, we recommend packing light natural fibres that allow your skin to breath, for you and your toddler. A sun hat and high SPF factor sunscreen are also must pack items. In addition, we'd definitely recommend bringing any specialty items you and your toddler might need while visiting Cuba, since everyday items (including medicines and disposable nappies) aren't as readily available here as at home. But we'd also extend this to items such as your toddler's favourite toys and snack foods, should they have one, to give them a little touch of home while being in what will be an alien environment for them.
Entertainment-wise, it's best not to rely on a steady internet connection while in Cuba, since not only are connections slower than you'll be used to at home (making streaming or downloading kid-friendly television a real hassle) but also much less widely accessible then you'll be used too.
Lastly, we turn to the money side of things. Bring plenty of cash, as Cuba remains a cash society and you will struggle to pay with anything else. Somewhat unusually, Cuba has two currency systems. As a visitor, you'll hardly see any Cuban Pesos, intended solely for the use by locals, and instead will be using the tourist-orientated Cuban Convertible Peso. Food and drink can therefore half two different prices – one for locals and one for tourists, with the Convertible Peso pegged 1:1 with the US dollar. That said, if possible, its best to order Convertible Pesos at home and bring them with you, as charges for currency conversions can be steep. If you can't do that, avoid bringing US dollars at all costs, since dollars have much larger conversion fees and charges than the Euro or British pound.
A helpful check-list of things to pack include:
Child or baby suncscreen
Diapers/Nappies for as many days as you will there
– Baby wipes
Ergobaby or similar
Light Stroller/ Push Chair
Car seat
Baby soap
Baby thermometer
Night light
Medications
Snacks
Baby Sleeper/ Porta Cot
What can you expect?
Its fair to say that Cuba's cities don't have the smoothest of roads and pavements, any many of the beautiful colonial-era buildings lack elevators, so you might want to consider leave bulky buggies at home and instead opt for a travel version. That said, Cuba is generally very child friendly. There are plenty of well-used parks in which to relax and have a play throughout the day, and many have a small section with children's playground equipment. Don't be surprised if you're charged a small fee to use them.
Food is plentiful, diverse, and plain enough (lacking fierce spice) that travelling to Cuba with a toddler shouldn't be a problem either. There are also plenty of options for the pickiest of toddlers, with burgers and pizzas both regular menu items, and fresh fruit juices also easy to find.
Travelling to Cuba with a toddler is also a great way of introducing your child to foreign languages, with the main language on Cuba's streets being Spanish. Learning a few simple words and phrases will make travel in the country all the easy, and endear your toddler to the locals all the more!
Where to go and what to do
Cuba has a huge number of toddler-friendly attractions. The colourful, crumbling colonial era buildings will keep them entertained on the street, as will the vibrant murals that can be found in Havana and elsewhere.
As the Caribbean's largest island, Cuba has plenty of beaches suitable for paddling in the shallows and playing on the fine sands. Those around the resort peninsula of Varadero are particularly popular with holidaying families, making them a great place for your toddler to make some new friends. Several destinations also have animal attractions. There are zoos in Havana, Santiago de Cuba, and Santa Clara to name just three.
Thinking of travelling to Cuba with a toddler? Think no longer, but get booking! We've covered all the top questions asked about visiting the island with a toddler, so you can rest assured your family trip to Cuba will be trouble free!