Cuba Tailor Made Holidays
⭐ Build the perfect Cuba tour itinerary to suit any budget.
⭐ Tailored short-stays to multi-week cultural adventures.
⭐ Sun, sand, culture, music, cigars and classic cars.
⭐ Casa Particulares, historic hotels, or luxury resorts.
On request
Singles, couples or small groups
Private air-conditioned transportation
Local english-speaking cuban guide
Upgraded casa's and/ or hotels, or luxury resorts.
Tailor-made itineraries
Also bear in mind that Cuba is a large island, and much larger than some first-time visitors imagine, stretching almost 800 miles from west to east. Even on a tailor made itinerary, it can therefore be difficult to visit the entire island, so if you're looking to head out from Havana for a couple of days, try and avoid the desire to see and experience too much. Our expert trip planners will be able to guide you through what's possible, and you can check out a drive times map here. Should you fall in love with Cuba like we think you will, you can always plan another Cuba holiday with us as soon as you return home!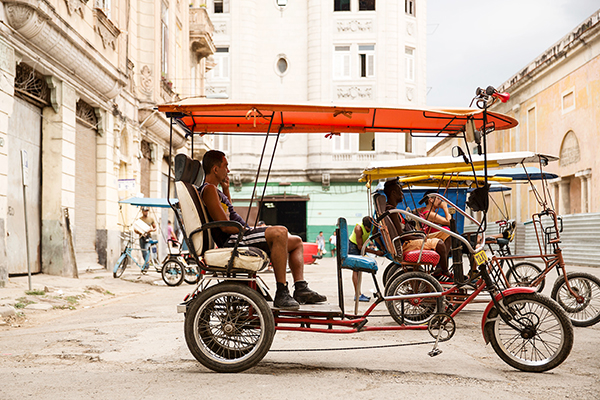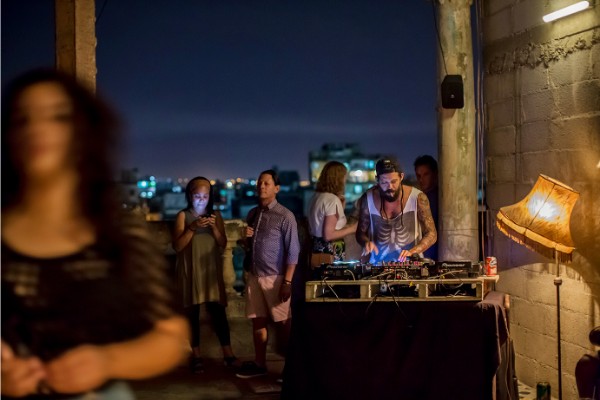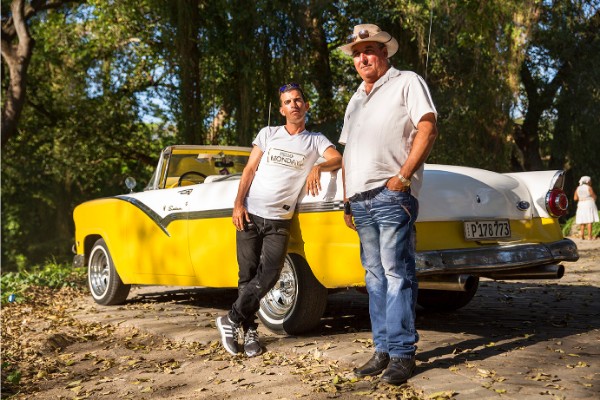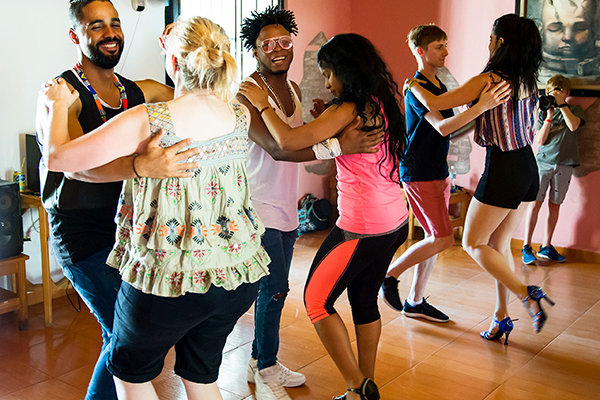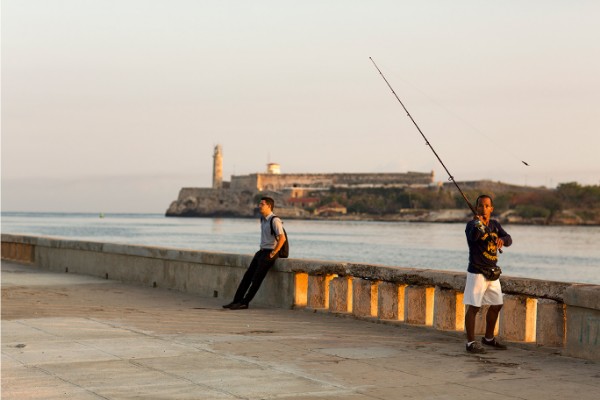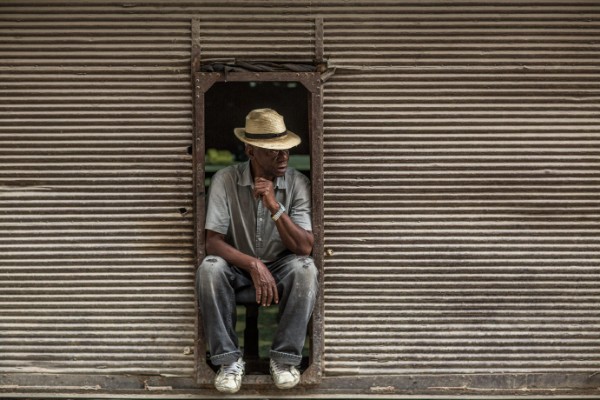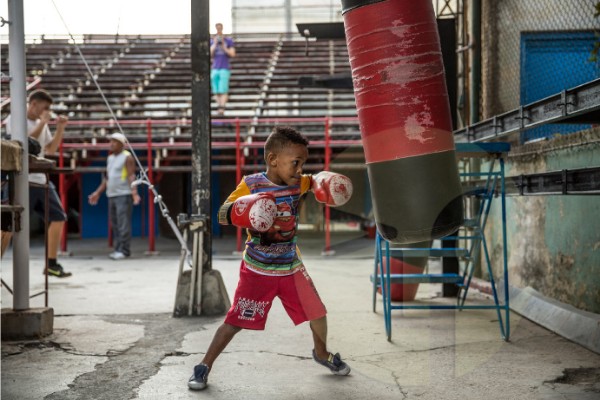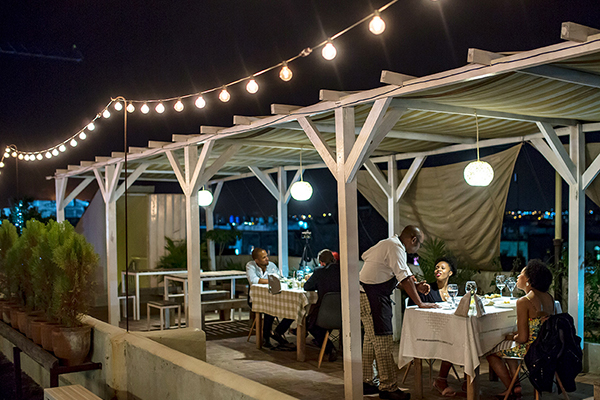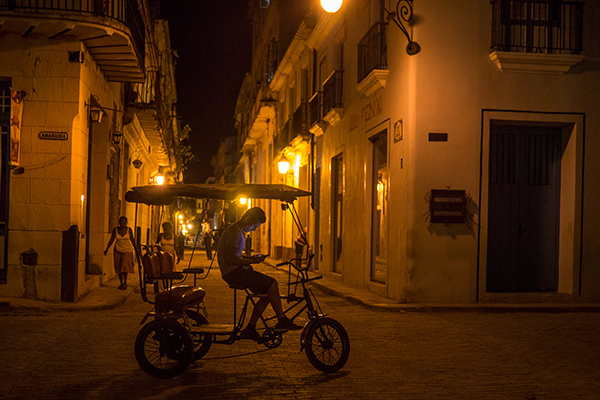 Like what you've read so far? Want to know the next step in designing and booking your Cuba tailor made holidays? It's really very simple! All you need to do to get the ball rolling is fill out our detailed online Cuba tailor made holidays enquiry form and one of our team of Cuba travel experts will get to work creating the perfectly draft itinerary for you.
When completing the short online enquiry form we ask that you consider the following questions. This will help our team members create an itinerary that is truly personal and unique to you and your interests, time and budget:
What is the approximate date you plan to arrive in Cuba?
How long would you like your Cuba tour package to last?
Are there specific activities or excursions you would like to include while in Havana?
Are there any other specific destinations in Cuba you would definitely like to visit?
What is the rough budget for your Cuba vacation?
The answers to these questions and the other questions on the form will allow our team to put together an itinerary that matches the sort of Cuba vacation you are looking for and will help prevent them suggesting ideas that don't interest you. A free text box can be found at the end of the form for any extra information you can provide for what you are looking for – the more information you can provide now, the better!
This is an entirely consultative process, and we will consult you at every opportunity, from choosing excursions to booking accommodation. Also remember that our team are not only on hand during the planning of your vacation, but also in the run up to it, with our English-speaking guide ready to meet you on your arrival in the country too!