Once upon a time, looking at someone else's holiday photos was seen as a chore. This is because you had to sit down and physically look at each photo, usually while arranging your face in a way that made it look like you were interested.
This suitable facial expression got more difficult the more photos there were to look at, and you would hope that the person showing you the photos would leave the room, so you could skip to the end and pretend you'd admired them all. Things have changed, and nowadays you probably post all your holiday photos on social media in a deliberate attempt to make your friends and family jealous about the unbeatably awesome time you've had.
Do you know anyone who has been to Cuba?
If so, looking at those photos of Cuba will have no doubt made you feel jealous, but at least you can look at the computer screen in the privacy of your own home, without needing to fake a facial expression. Not that we're deliberately trying to make you jealous, but here are some more photos that will make you want to book your flight to Cuba right now.
Enjoy!
1. Havana in a Blue Mood
When you see the ocean and sky and a few of those famously vibrantly-coloured buildings in the same shot, you realise that Havana can be quite a blue city… in some ways.
2. Music is the Lifeblood of Cuba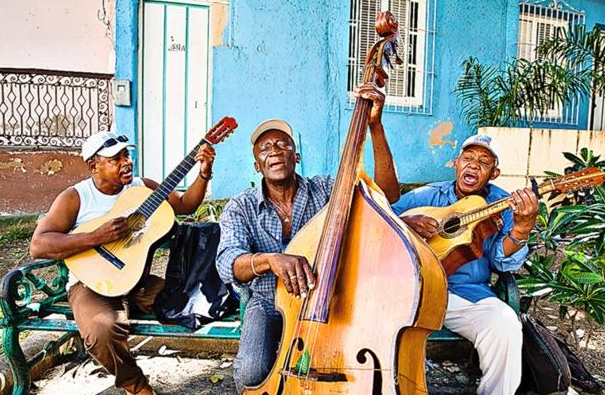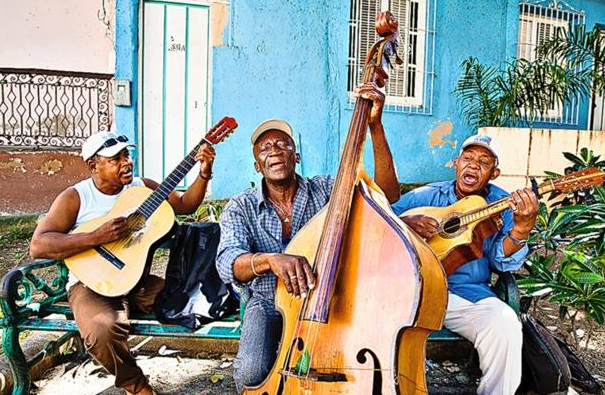 Could you imagine living in Cuba and not being into the music? No? Probably because that's impossible.
3. How Can All the Photos of Cuba Have So Much Colour?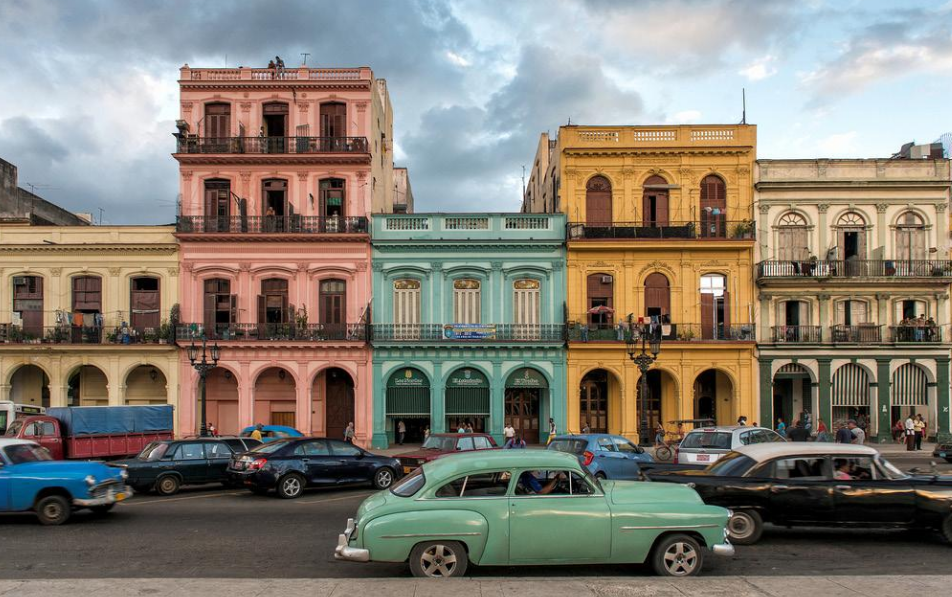 The darkening sky just makes everything look more vibrant (if that's even possible).
4. Some Things Never Change in Viñales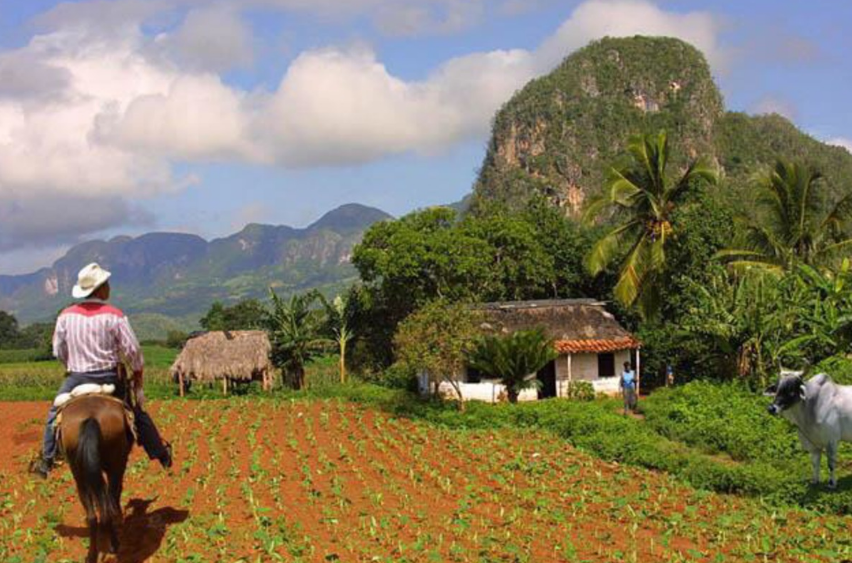 You could easily believe that some parts of Cuba are exactly as they would have been a hundred years ago.
5. Varadero Beach is Mine!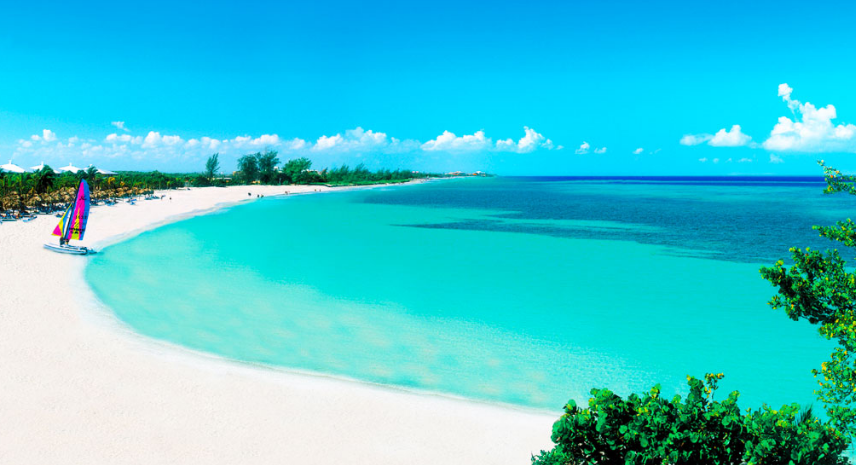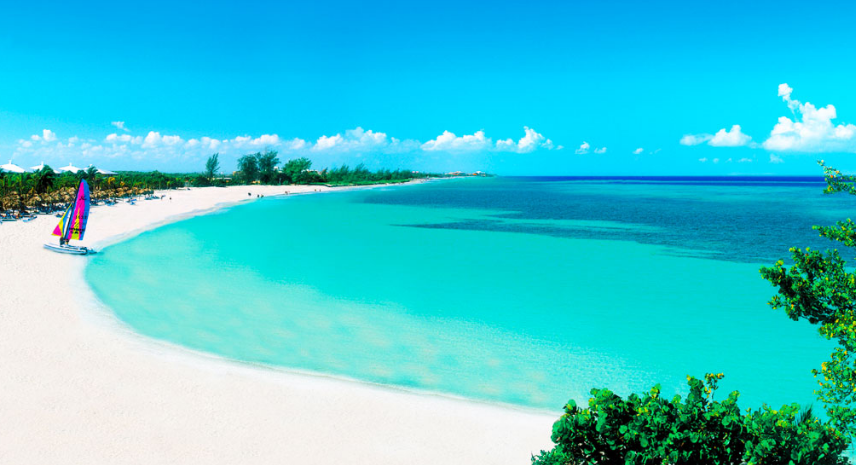 Sometimes you just don't want to share.
6. Also Mine!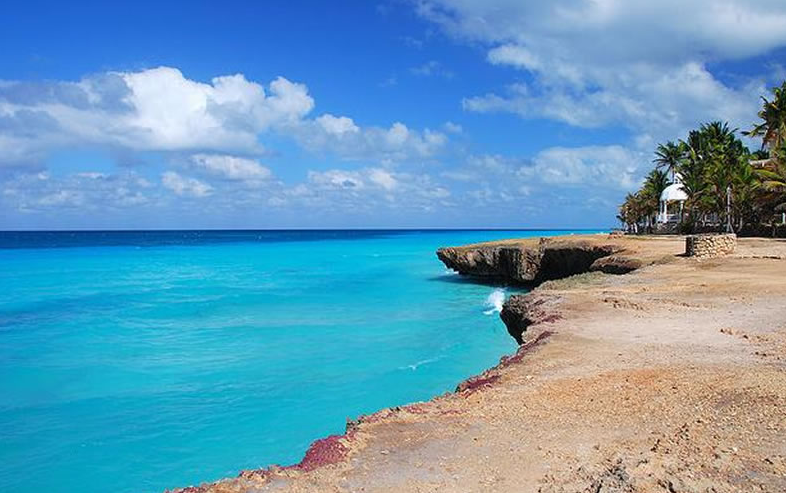 Another beach in Varadero that you don't have to share. Cuba can be good like that sometimes.
7. A Soothing Side Street in Santiago de Cuba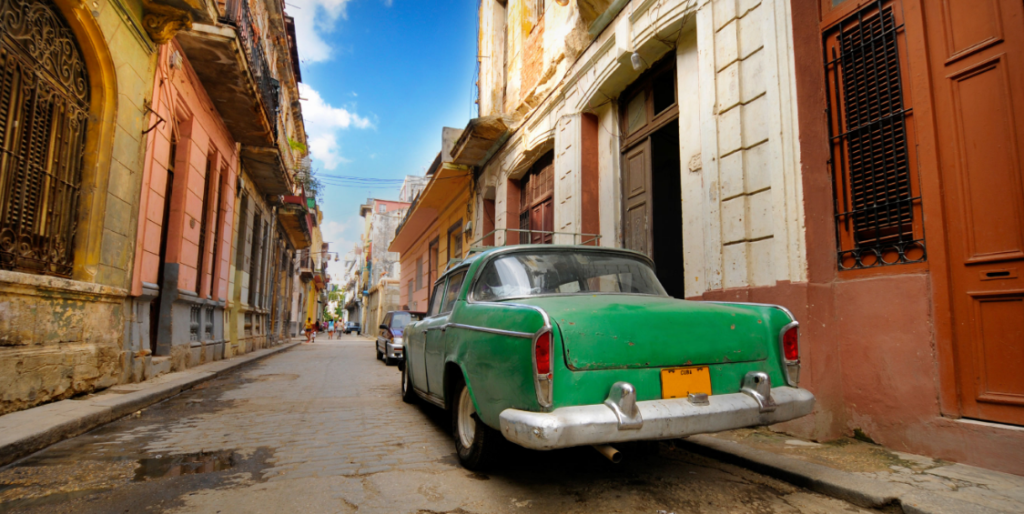 Doesn't it just look so peaceful?
8. A Long Walk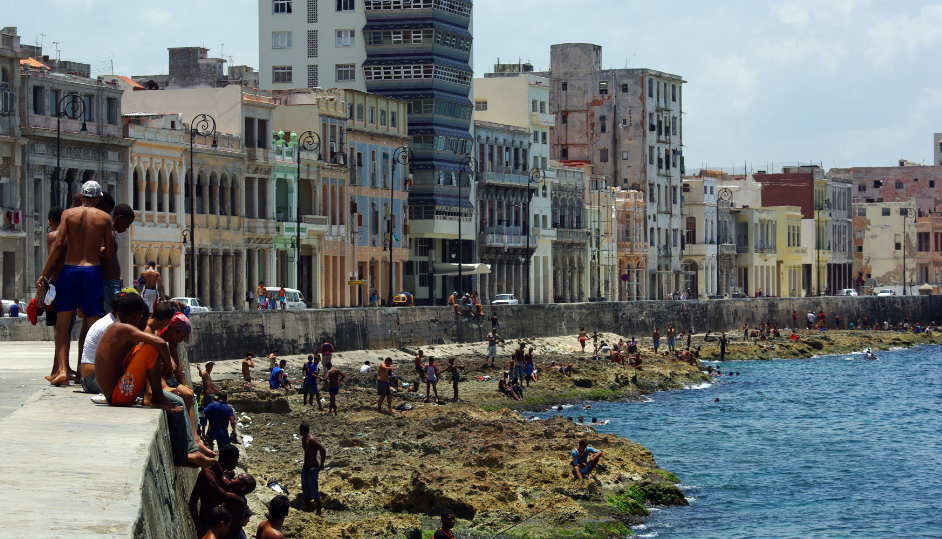 The Malecón in Havana is so fascinating that you might be tempted to walk its entire length. Just don't forget that it's actually 8 km (5 miles) long.
9. A Smile and a Smoke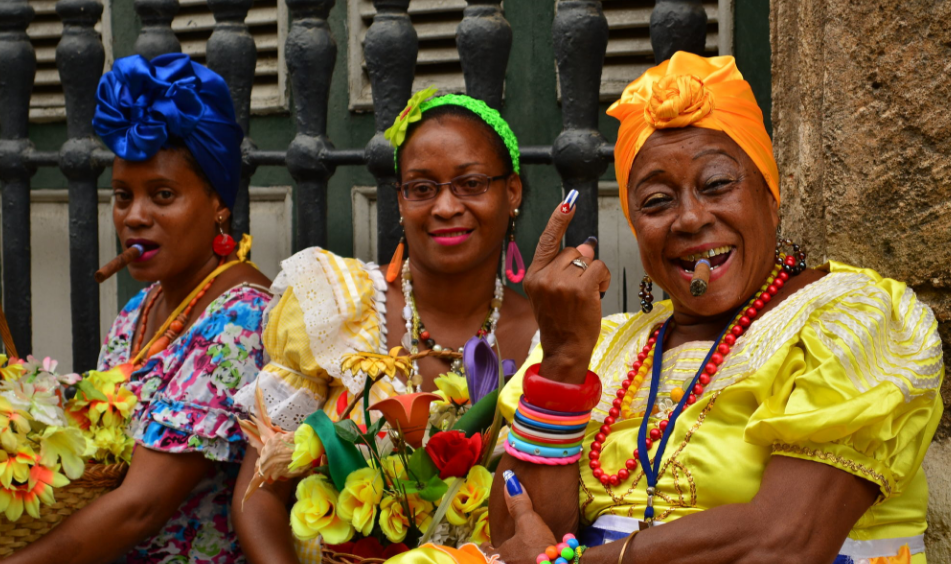 We all know that smoking is unhealthy, so it would be helpful if these Cuban ladies didn't make it look fun.
10. Who Wants Some Deep-Fried Deliciousness?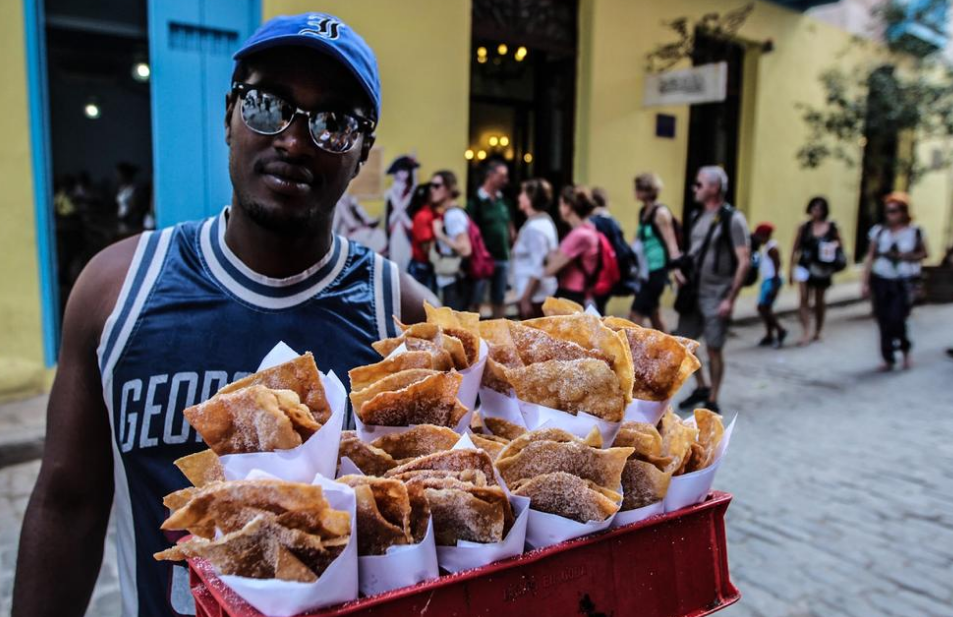 Authentic Cuban street food. Unpretentious and undemanding, just like the rest of the country.
11. The Bohemian Heart of Havana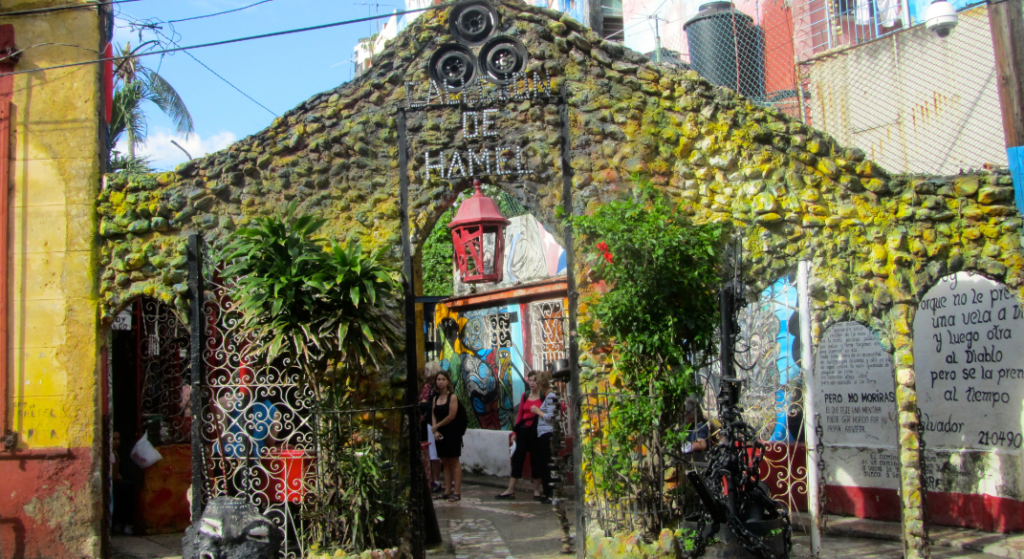 Welcome to Callejon de Hamel.
12. Pink in Paradise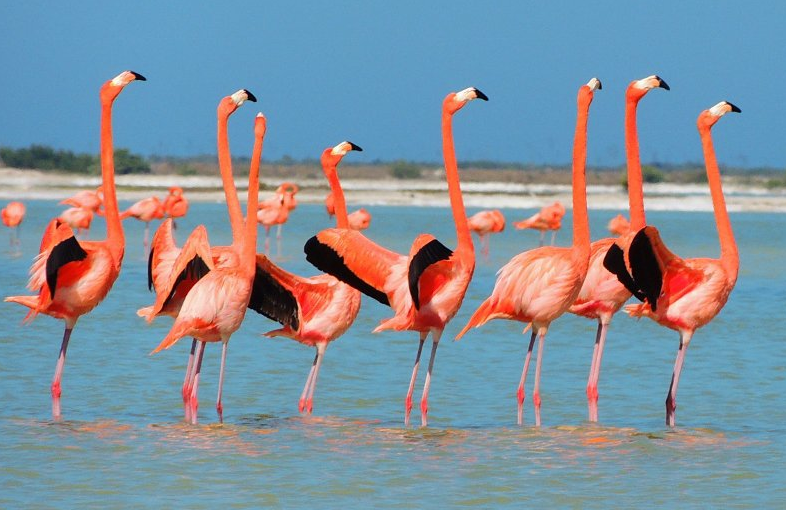 Did you know that Cuba is home to one of the largest flamingo populations in the Western Hemisphere?
13. A Landmark Building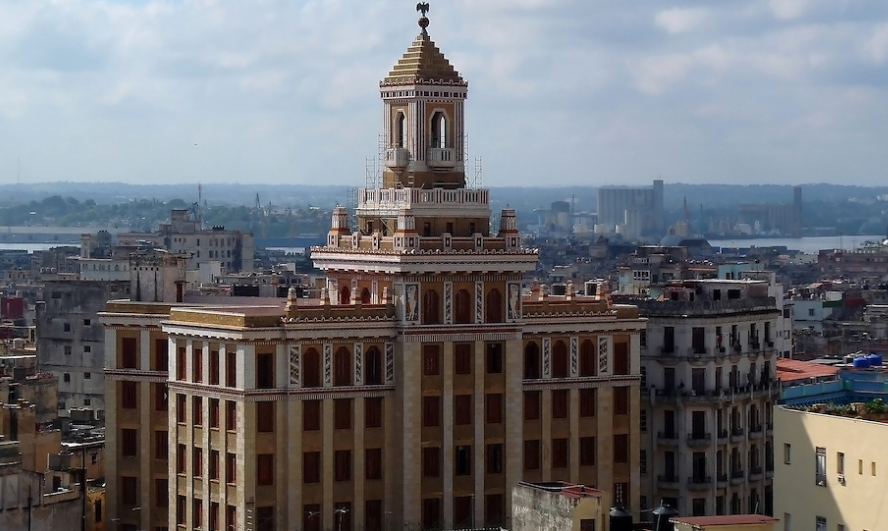 The former Bacardi Rum building is one of the most recognisable sites in Havana.
14. Books on the Plaza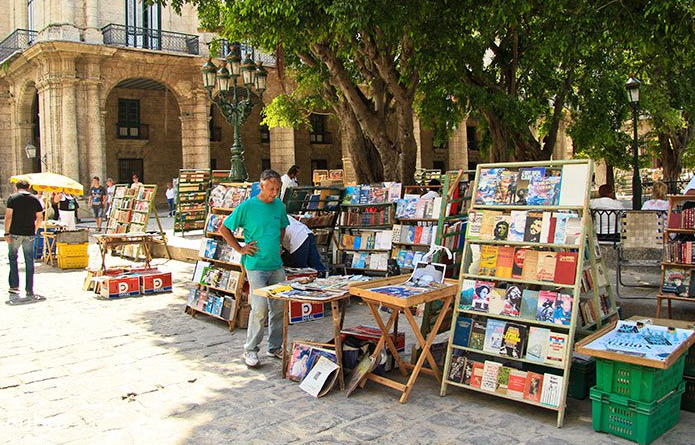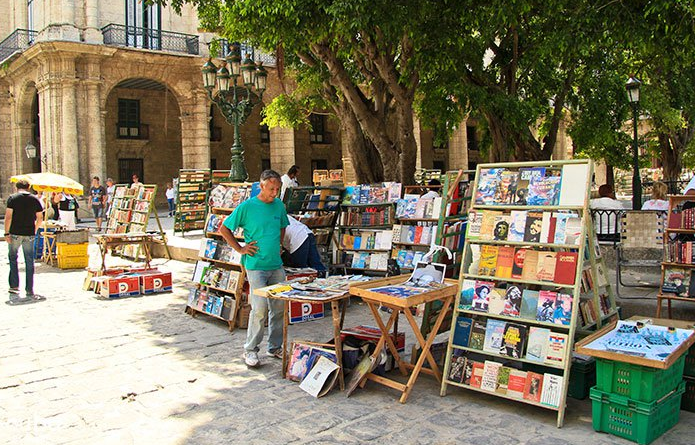 Don't miss the book market on the Plaza de Armas in Havana's Old Town.
15. They're Saving You a Seat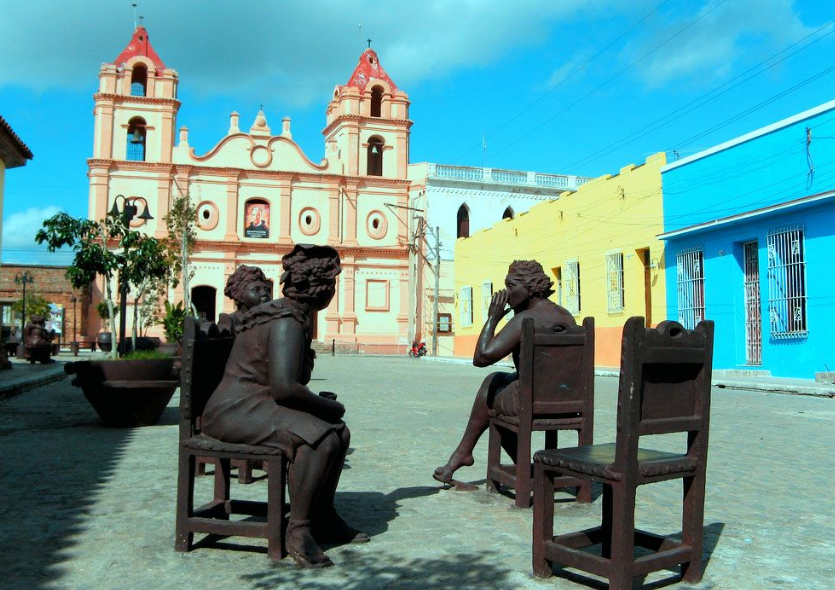 Street art in Camaguey.
16. Site of the First Settlement in Cuba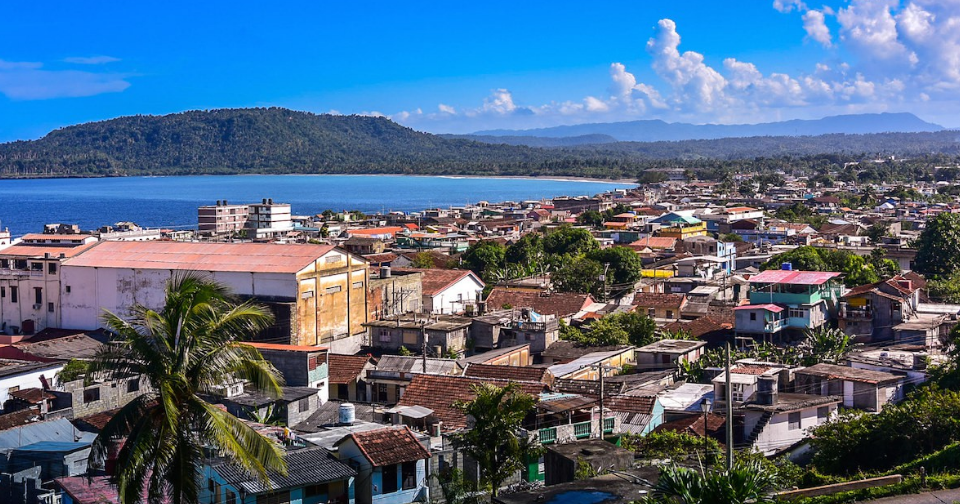 Don't forget to visit Baracoa.
17. Tremendous Trinidad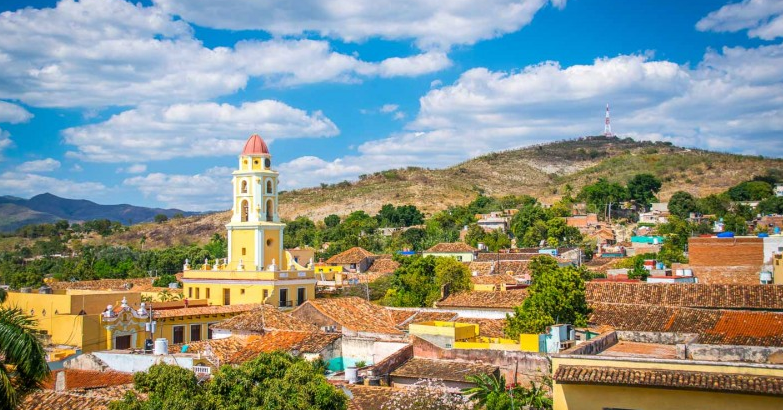 It hardly seems possible that a place could be this beautiful.
18. Hello Neighbour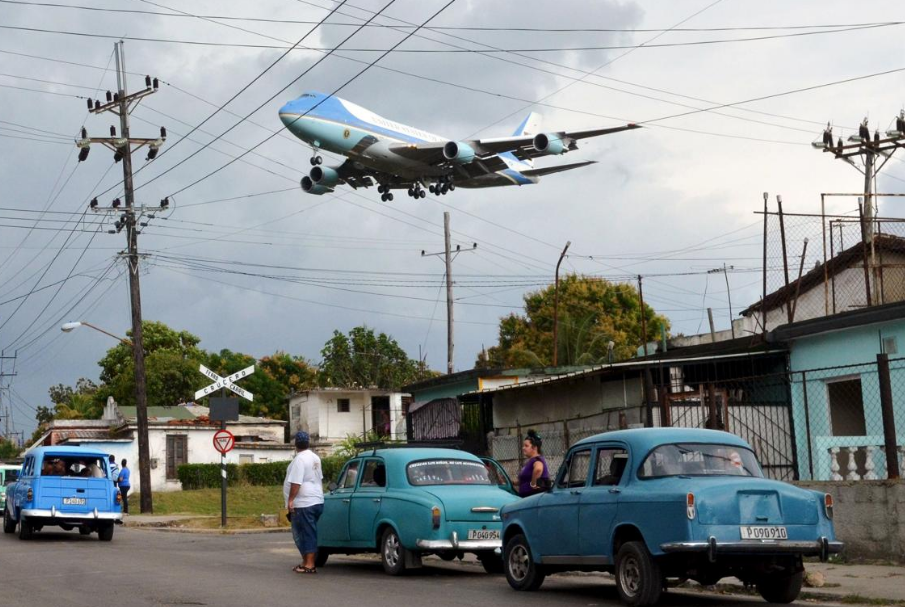 If the President can make it to Cuba, surely you can too.
19. Green and Serene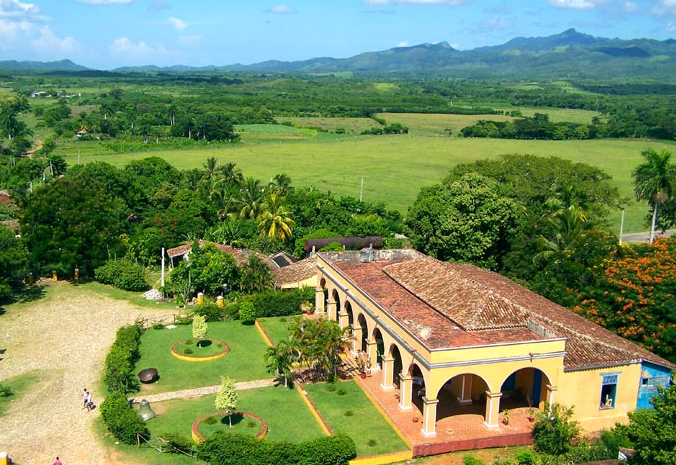 The Valley of the Sugar Mills, near Trinidad
20. Ready to Come to Cuba Yet?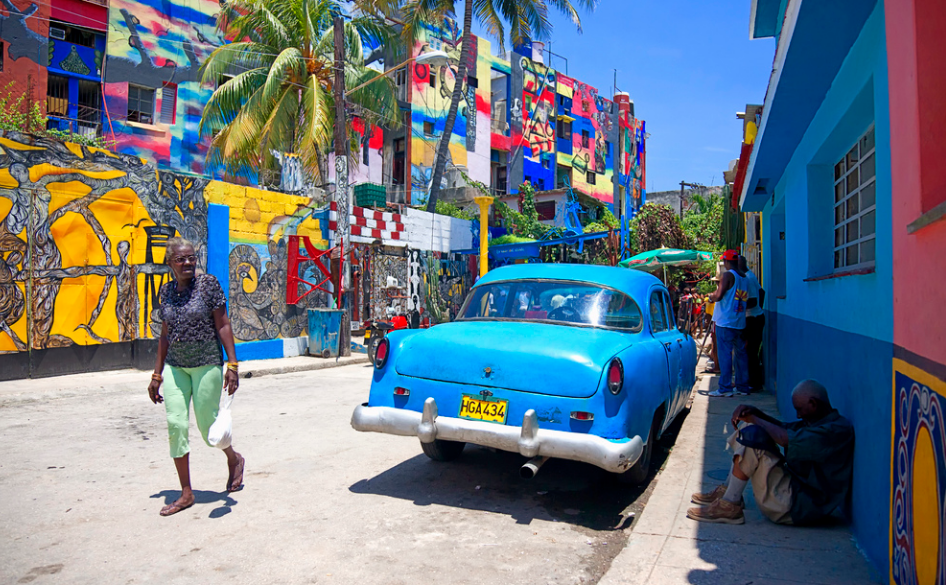 Street art under a blue sky.
If you like this article, please click the link to share it with your friends or leave a comment!