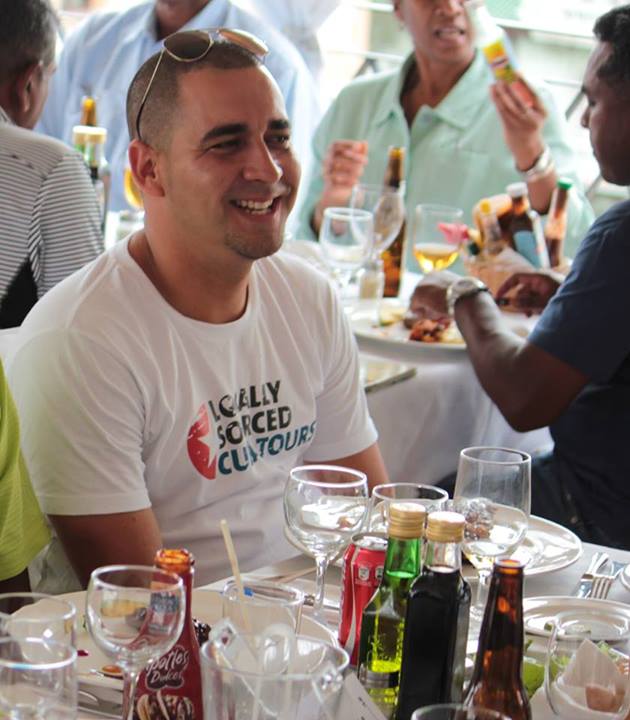 Yaniel 
Yaniel was our first Havana tour guide and is a Havana local, where he majored in English at University.
He is extremely knowledgeable about the city he loves and grew up in and is passionate about the city's past, present and future. Furthermore Yaniel is very well versed in Havana's burgeoning arts scene.
If you really want to get to know Havana and its history… Yaniel is the perfect Havana tour guide for you!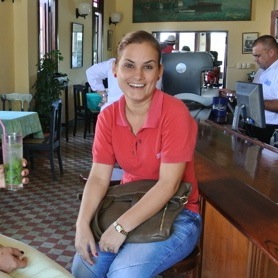 Lianne 
Lianne is another one of our Havana tour guides that was born and bred in Havana where she studied English at University. Lianne is friendly, knowledgeable and very helpful and always takes the time to ensure her tour groups are having a good time
Her favourite part of the city is the Old Town, complete with its colonial facades, cobbled streets and lively street theatre. This Havana tour guide really does loves her city!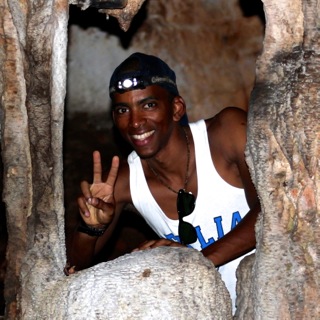 Raydel
Raydel is originally from Camaguey, but is our resident Salsa expert in Havana and a fantastic Havana tour guide as well. Originally a trained engineer in Automatic Systems, Raydel loves spending time on the dance floor, teaching salsa and showcasing Havana's lively music and dance scene.
Raydel's favourite place in Havana is Casa de la Musica, famous for its live salsa and upbeat tunes. If you want to learn to dance in Havana, Raydel is the perfect Havana tour guide for you!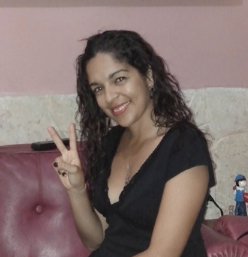 Deborah
Deborah is another one of our Havana tour guides to study English at University. Having grown up in Havana, Deborah is an expert on all thing Havana, especially its fast-tempo nightlife.
While being very knowledgeable about her home town, Deborah is also great fun to tour with, always looking for ways to make people's stay in Havana as memorable and authentic as possible!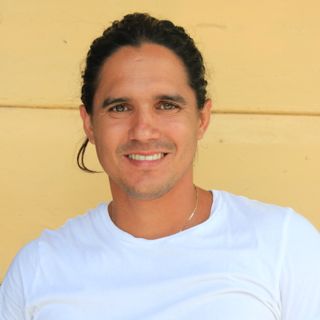 Manuel
Manuel is originally from Baracoa and studied electrical engineering at University.
When he has time, Manuel loves to visit El Chanchullero – A Tapas bar in Old Havana. If you have Manuel as your Havana Tour guide, perhaps he might even take you there!
Manuel is very charismatic and makes any tour he takes fun and engaging.